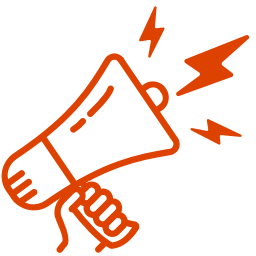 IN THE NEWS!
People Are Talking About Our Pizza!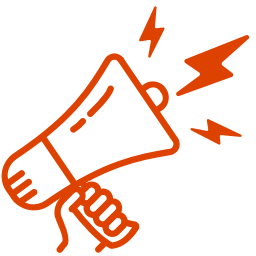 IN THE NEWS!
People Are Talking About Our Pizza!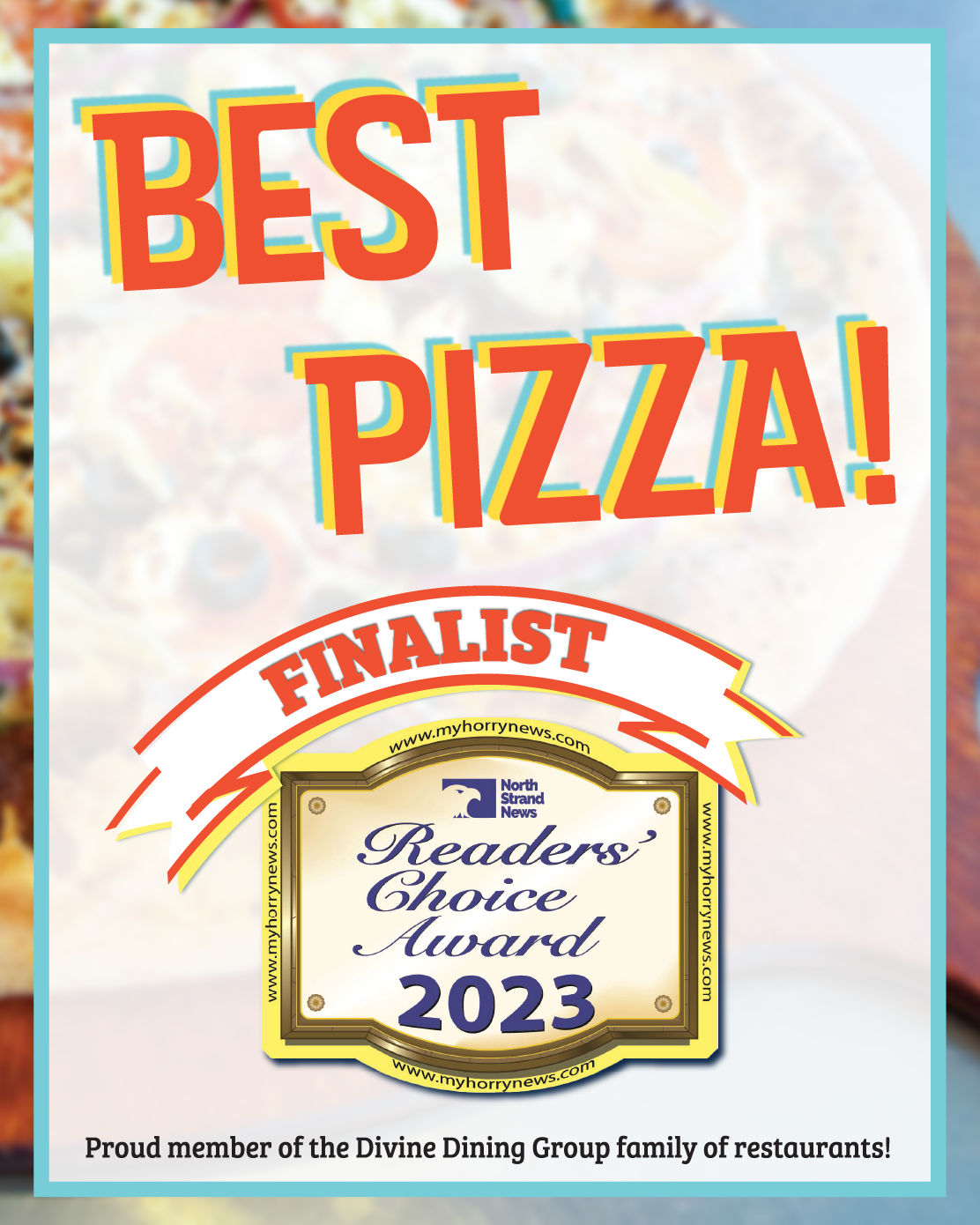 BEST PIZZA ON THE GRAND STRAND!
Ultimate California Pizza was voted the Best Pizza of the Grand Strand in 2022!
BEST OF THE GRAND STRAND 2020: FAVORITE PIZZA SPOTS
Check out our feature in Grand Strand Magazine!

"Divine Dining's Ultimate California Pizza locations are synonymous with masterful, hand-crafted pizzas built from more than 70 different toppings. (Plus personal-sized gluten-free or cauliflower crusts.) Their "Gnarly Creations" include combinations like the Sonoma with smoked gouda, the Thai chicken and more. The kids can even order a peanut butter and jelly pizza!"
-Ashley Daniels, Grand Strand Magazine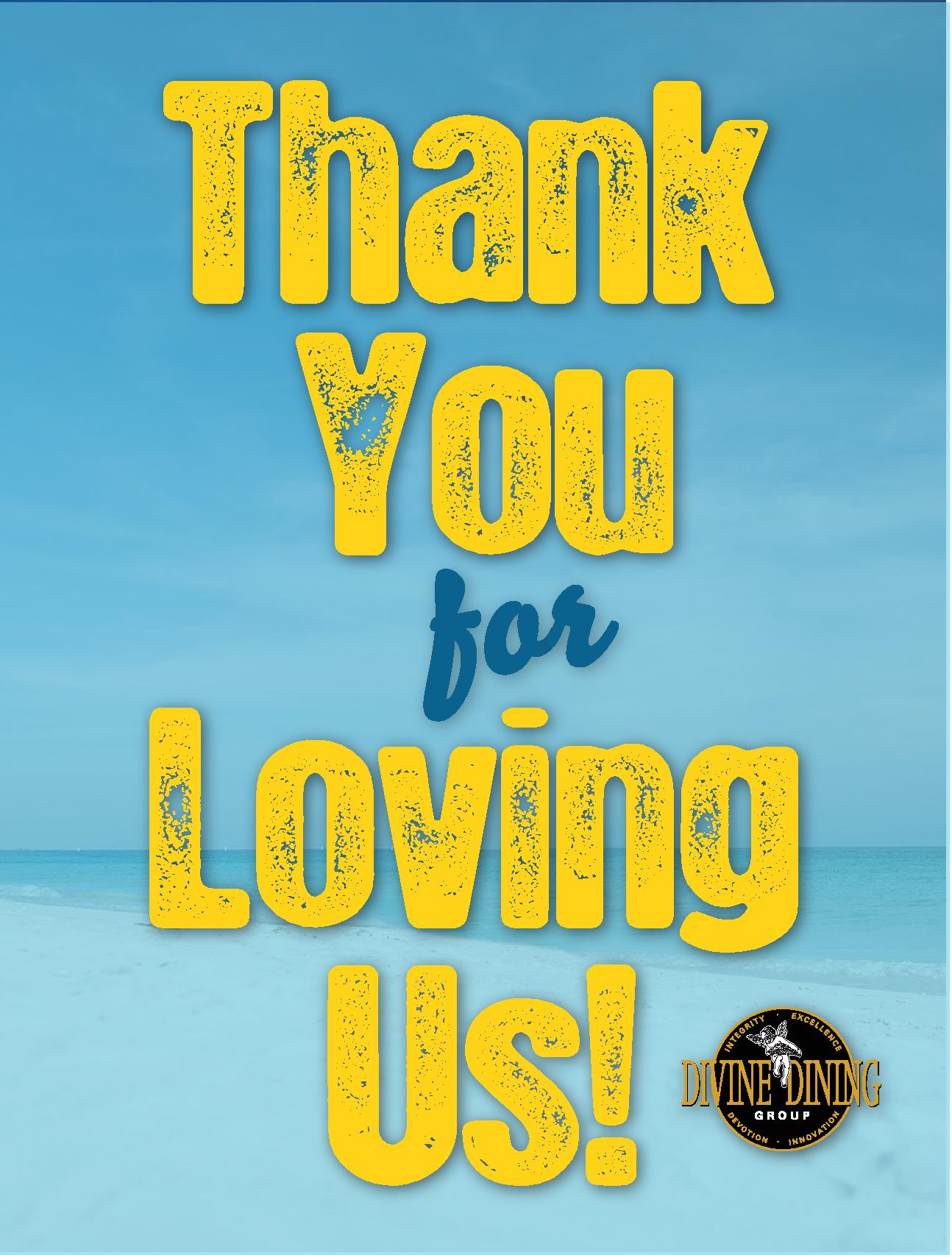 If you'd like to purchase a gift card, please visit any Divine Dining location or reference our company website www.divinedininggroup.com for mail orders.
Bringing your charter bus group to the grand strand? Call ahead to schedule your party's visit! 843-655-8565
WE WANT TO HEAR FROM YOU!
Questions, comments, or concerns? Our corporate office can be reached from 8am - 4:30pm Monday - Friday at (843)238-9381.

If you love Ultimate California Pizza, you'll love these restaurants too! Check out all the concepts and locations brought to you by the Divine Dining Group.