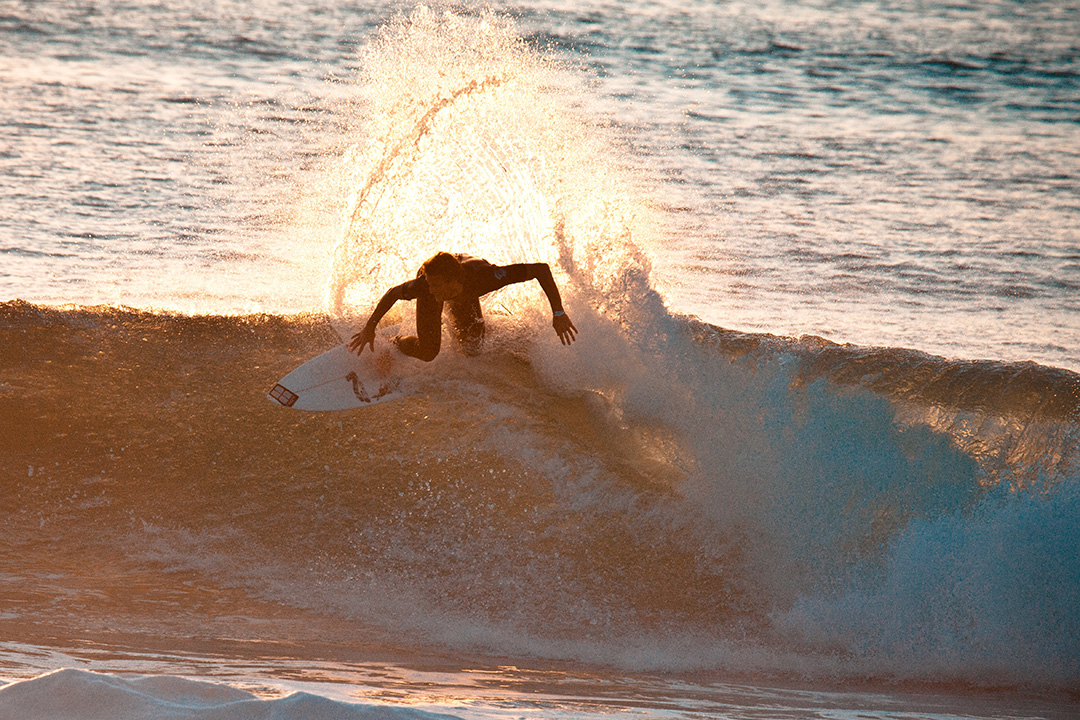 In our May 2019 Blog, we discussed who we are as a pizza shop. We discussed our "So Cal" inspiration mixed with our Southern flair and how our laid back and down to earth attitude is geared towards making everyone feel comfortable and at home with you dine with us. Ultimate California Pizza is the perfect blend between cool, clean lines and low country charm.
However, one thing we didn't discuss in our May edition, was about the connection to our community, our fans, and the people we want to love our pizza as much as we do. We appreciate every guest that visits our restaurants. We welcome the feedback given through every review received and we are grateful for every like, comment and share on our social media outlets (speaking of which, we posted a pizza in August – based on your votes, it may make the menu, or be a special offering!). We have a very strong connection to our local community and realize that we are where we are today because of your support.
So now we are going to ask for something a little different. We recently have started showing Atmosphere TV at the restaurants. It is a really awesome series of videos geared towards surf culture, skating culture and other extreme sports culture. Great content for kids and bigger kids (aka adults), Atmosphere TV will show a 3-minute clip of a surfer, then flip over to someone cliff diving, then switch to a mountain biker shredding the trail. With extremely limited commercial breaks, this creates a very entertaining programing!
But it doesn't stop there. Atmosphere TV gives us the options to post videos or pictures of our fans to the rotation as well. That got us thinking. The one thing that is missing from our community involvement is sharing guest images and videos across our social pages. We know that you are filming your friends at the skate park, your children riding a bike without training wheels for the first time, surfers riding a wave, pictures of your teammates making a diving catch during an Ultimate Tournament, or outdoor pictures of your family taking on a trail. We want you to share them with us so we can share them with the rest of the community.
It doesn't have to be the extreme sports. We have a great partnership with Ripken Experience and Doug Shaw stadium. If you grab a cool photo of your superstar making a diving catch or smashing that home run, tag us on Facebook and Instagram and we can share it! Have a birthday or big event coming up, let us know and send us the info and pictures and we can schedule you into the Atmosphere TV rotation and let you know when it will show so you can bring your group it to see it. Who doesn't want to see themselves on TV?
So, here is what we are asking; Share your videos and pictures with us. We want to connect with you socially like we get to when you are in our restaurants. Share you pictures with us on Facebook by tagging Ultimate California Pizza, tag us on Instagram @ultimatecaliforniapizza or send us your photos with your username to we can credit you to ddg.social@divinedininggroup.com
We are excited to strengthen our relationship with our guests and create a never-ending loop of communication. Communication with the community that helped us make us who we are today.